Overview
Under the Gaelic Language (Scotland) Act 2005, the City of Edinburgh Council has a statutory obligation to support Gaelic through the development of a Gaelic Language Plan to help ensure that Gaelic continues to thrive. This is the Council's third plan, setting out the next phase of work to promote Gaelic and increase its learning and use in Edinburgh.
The draft plan describes progress to date, the priorities proposed for the next four years, and a draft implementation plan, setting out proposed actions to deliver the ambitions for this next plan.
We would like your views on the priorities and actions we have proposed.
The consultation will run alongside other engagement with key stakeholder groups. 
The Gaelic Language Plan will be revised to take account of your feedback and will be considered by Policy and Sustainability Committee on 28 May.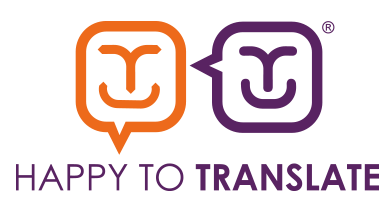 You can also get the questionnaire and draft plan in a different language or format. Please contact Interpretation and Translation Service (ITS) on its@edinburgh.gov.uk and quote reference numbers:
23-8411

for the questionnaire to give us your views

23-8412

for the Draft Gaelic Language Plan 2023-27