Overview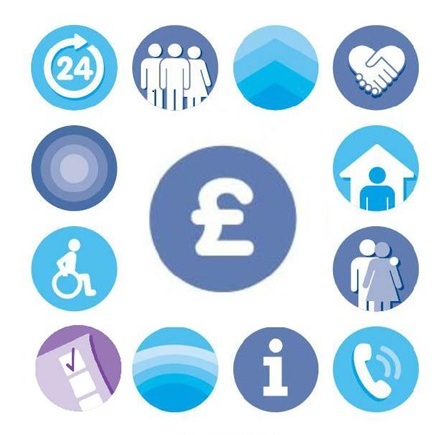 What is this consultation about?
Changes to social care law mean that people will now have a personal budget based on an assessment of their needs.  The council wants to hear your views on how we work out how people make a contribution to their personal budget.  This is called charging.
This consultation is not about how people pay for residential care, like a care home.
The consultation gives you some background, using some questions we think you may have and giving you some answers to help explain what we are proposing.  Please remember what we are explaining are still just proposals. We won't be changing anything until after we hear people's views and we let councillors know what people have said. 
We are then asking you to give us your views by answering some questions.
You can download a copy of the consultation by clicking the link below.  You can post your answers to the questionnaire to:
Charging Consultation, c/o Alex Black, The City of Edinburgh Council, Level 1:6, 4 East Market Street, Edinburgh, EH8 8BG.
If you need help with the questionnaire, or with getting it to us, or would like a paper copy posted to you, please email hsc.chargingconsult@edinburgh.gov.uk or call 0131 529 6552.
The deadline to give us your views is 12 July 2015, but please send us your comments sooner if you are able to.
What happens next?
We will consider all your views and comments, and write a report for a Council Committee meeting after the consultation closes.
This will make sure that the Councillors hear your views.
The report will take account of all the views and recommend whether or not the way we charge for social care should change.
We will publish what the councillors decide on our website.
We will also let people who have given us their views know if they give us their contact details.