Overview
We approved the City Mobility Plan for Edinburgh in February 2021. Our vision is for people, goods and services to be able to move into and around Edinburgh in a way that is safe, sustainable, efficient and can benefit everyone.
We have an ambitious 2030 target to lower the number of kilometres travelled by car in Edinburgh by 30%. Edinburgh also aims to achieve Net Zero by 2030. We understand that some people will still need to make certain journeys by car and for others using public transport or active travel is not always a realistic option.
A suite of action plans designed to support the delivery of the City Mobility Plan to 2030 (CMP) were approved for consultation by councillors in December and February.
Download the action plans
Together, these action plans aim to create cleaner, greener, safer, more accessible and affordable travel choices, while reinforcing the Capital's Net Zero 2030 goals.
Our Future Streets framework outlines how we can make changes to the allocation of limited street space to improve our streets. It will also provide a more welcoming environment for everyone.
Why your views matter
We want to hear you views on proposals and priorities set out in the Action Plans and Our Future Streets framework. These cover a range of areas, including making streets more accessible, improving public transport and active travel networks, as well as achieving ambitious road safety targets and creating people-friendly, thriving neighbourhoods and shopping streets.
Gathering views from our communities, alongside data and technical evidence, will be critical to making necessary decisions on how to balance different travel needs with the limited street space we have.
You can get more background on how we are shaping our city for future generations on our website.
Need a different language or format?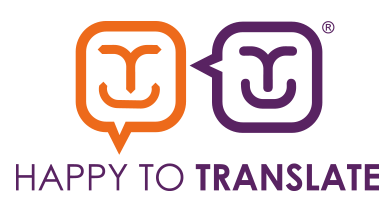 Please email the Interpretation and Translation Service at its@edinburgh.gov.uk quoting reference 23-8585 (Actions to deliver Edinburgh's City Mobility Plan Consultation).