Overview
The Council owns around 120 acres of developable land within the Granton Waterfront area, creating a unique opportunity to work in collaboration with key partners and the community to deliver exemplar regeneration.
Previous failed attempts to develop Granton highlight the importance of a strategic approach to the funding and delivery of major infrastructure.  The Council has prepared a development framework which will serve as guidance for all those who wish to develop in the area. This will enable the Council to ensure placemaking is at the heart of development and aligned with the vision and key principles of the development framework, supporting delivery of key Scottish Government and Council commitments in relation to transition to net zero carbon, place making and inclusive Growth.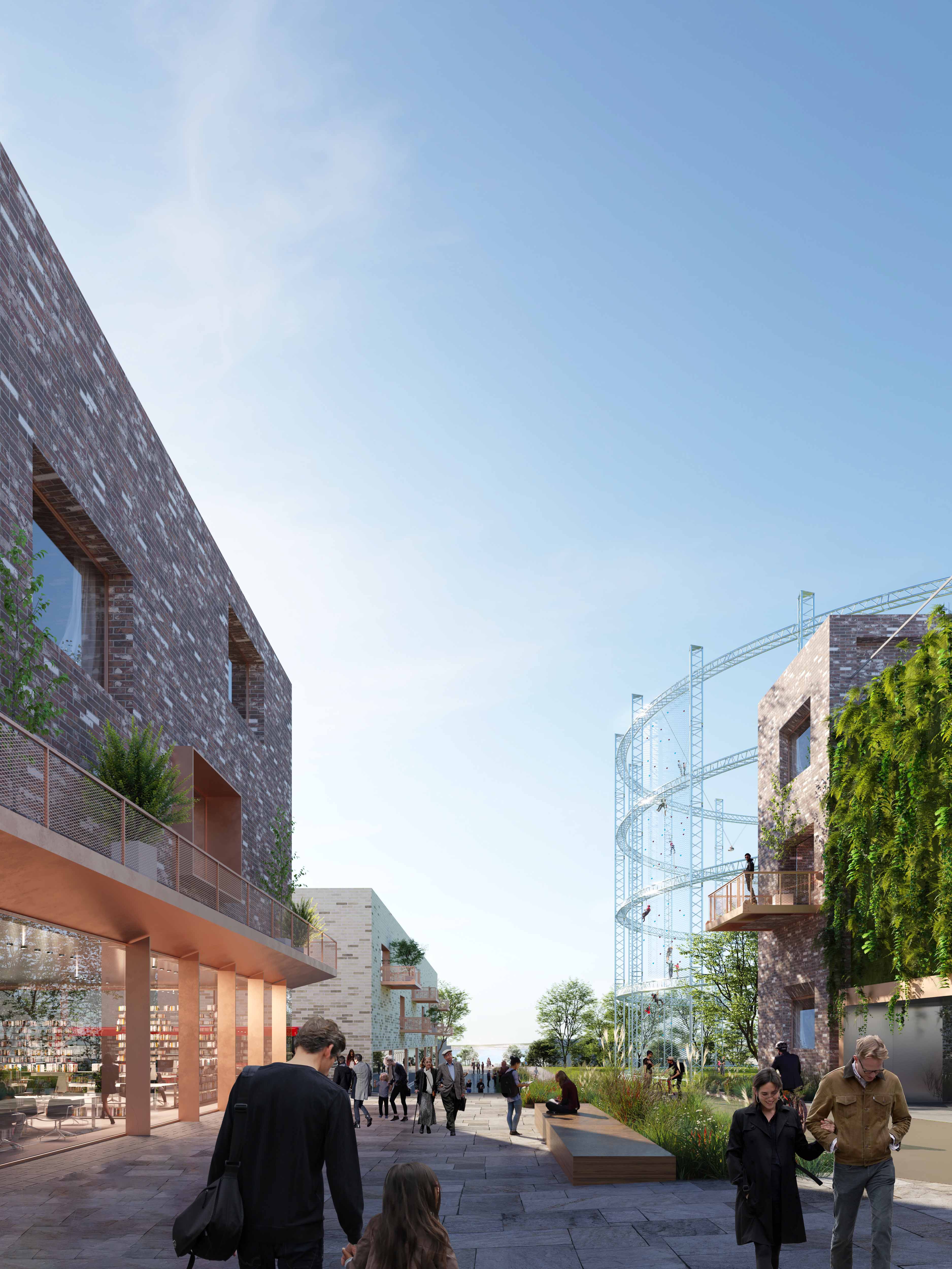 Drawing on contemporary international best practice, the Development Framework champions low carbon transport, active travel and sustainable development which will support the Council's recent commitment to achieve net zero carbon by 2030 and the emerging themes of the City Mobility Strategy and City Plan 2030.
Within the Framework, cultural hubs, business start-up space, new jobs and high-quality homes are brought together to create a diverse and exciting place.
It is anticipated that the regeneration will create hundreds of new employment opportunities linked to growth of new services, business, leisure and creative industries while strengthening the existing retail and small business offer that the area affords. Long term training and employment opportunity will also be provided over the next 10 – 15 years in design development and construction connected to offsite manufacturing and other innovative means of delivering new homes, services and other key infrastructure, bringing long term economic benefits to Granton, the surrounding neighbourhoods and the city.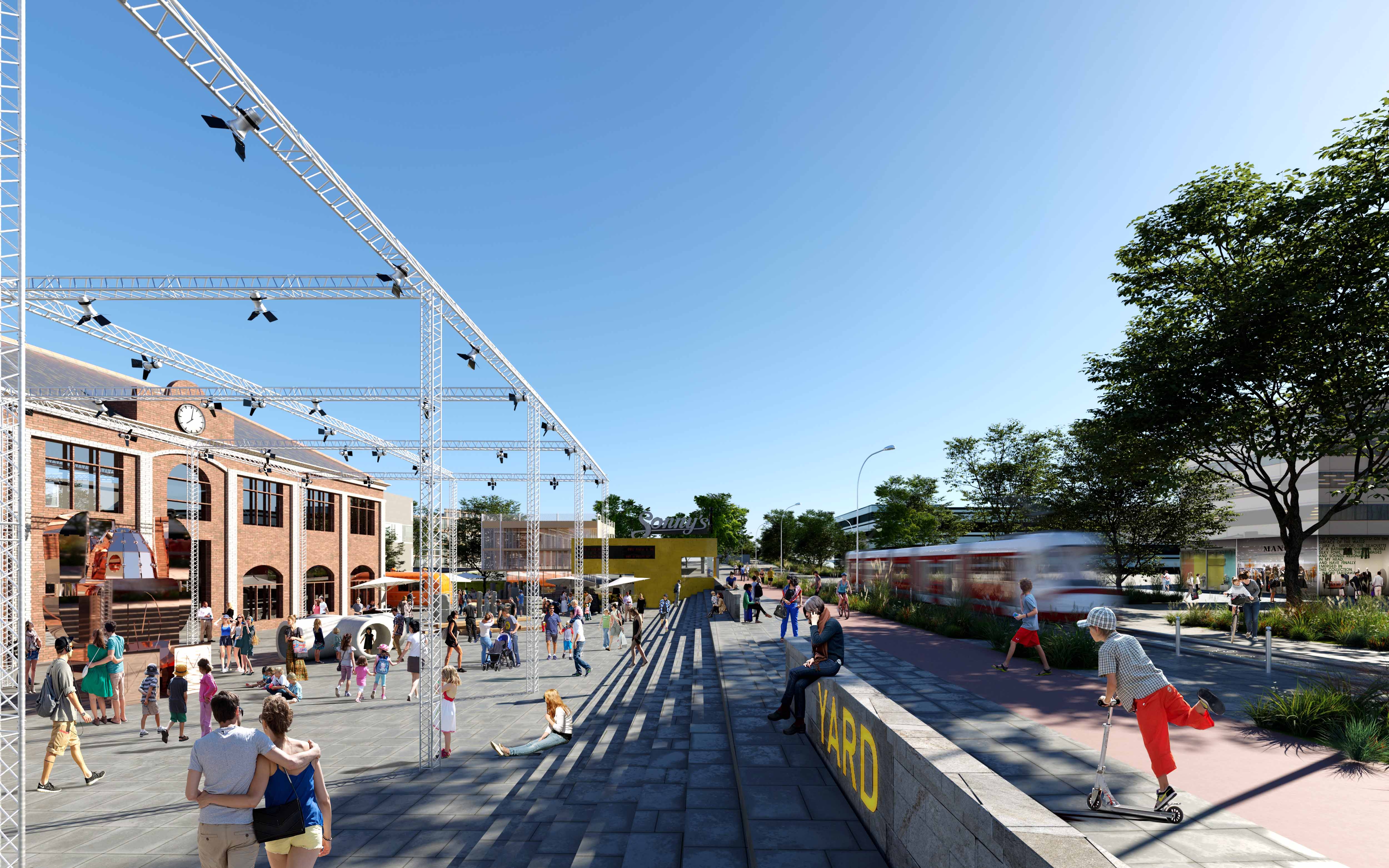 The regeneration of Granton Waterfront provides an unmissable opportunity for Scotland's capital city to set the standard for sustainable growth, marking a stepped change in how development can influence how we go about our daily lives.  Over the next 10-15 years, this area of the city will be transformed from a post-industrial brownfield site into vibrant new neighbourhoods where people live and travel and grow the economy in an inclusive and considerate way.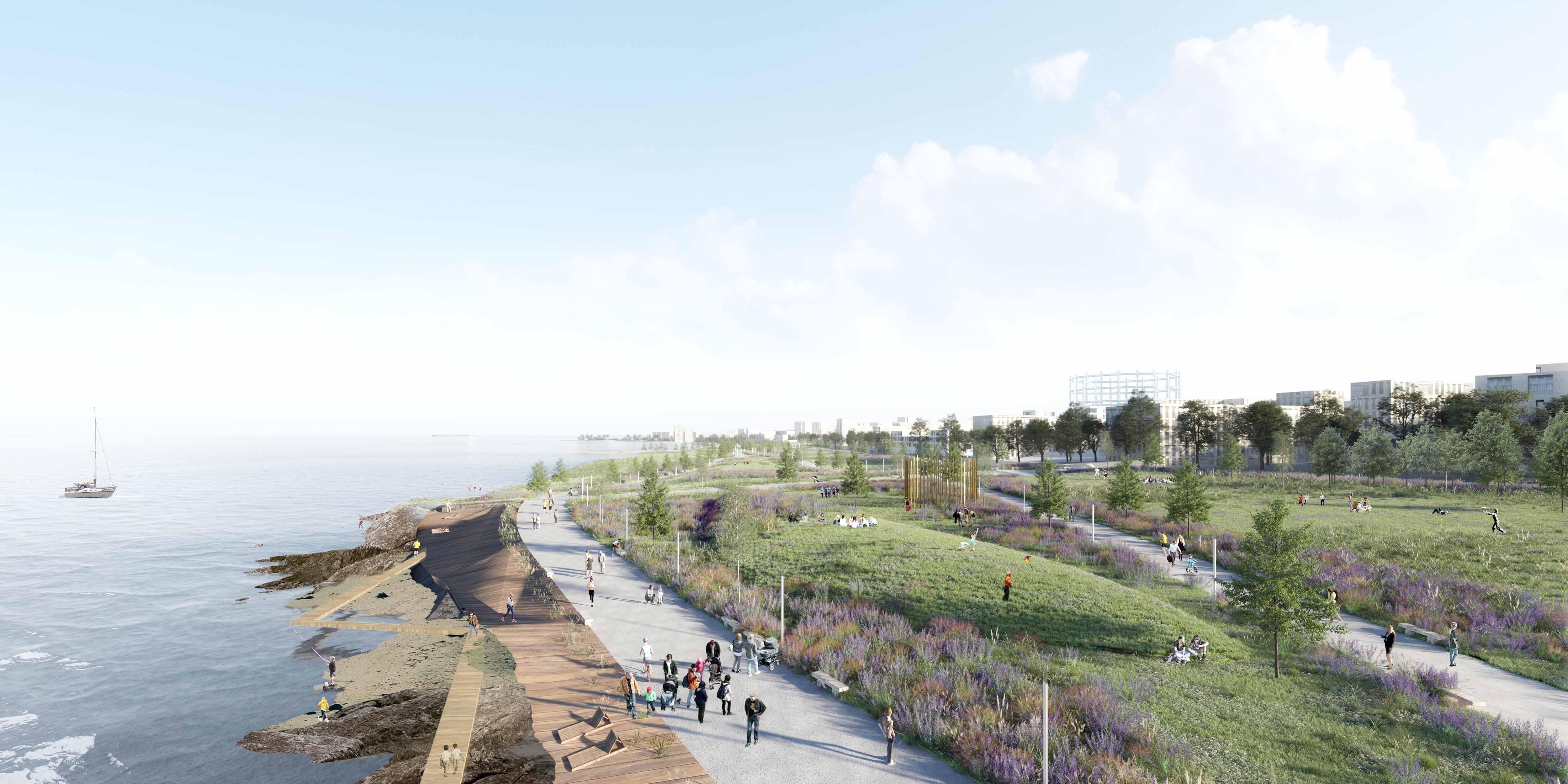 The City of Edinburgh Council and Collective Architecture would like to invite
you to come along to view proposals for the future of Granton Waterfront,
which will be presented to the Council's planning committee for approval as
planning guidance on 26th February 2020.
The exhibition will be live in Edinburgh College Granton Campus, until 6th March. Drop in: Thursday 20th February | 4-7pm | Edinburgh College