Overview
The Council is seeking the views of stakeholders and the public on its school streets proposal. This will introduce school streets at 11 primary schools across Edinburgh for a period of 18 months.  These locations have been experiencing on going road safety issues caused by drivers bringing their vehicles too close to the school gates.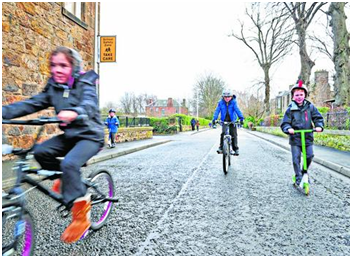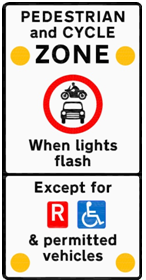 The benefits of implementing school streets are:
Increase in walking and cycling and active lifestyles for pupils and parents/carers
Reduction in traffic speed, congestion and pollution around the school gates
Improvements in child obesity levels
Responding to demand from parents and residents
Vehicular traffic will be prohibited from driving in the following streets during specified time periods, before and after school.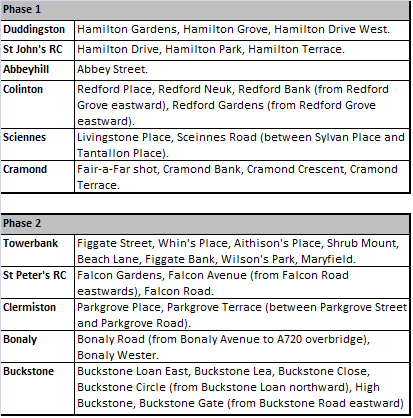 This will be through an Experimental Traffic Regulation Order (TRO), which will be in force for 18 months. At the end of this period, the project will be evaluated and a decision made whether to make the scheme permanent.
Permits will be issued to residents, local businesses, Blue Badge holders and other permitted vehicles, such as emergency services, exempting them from the prohibition.
Why your views matter
Whatever your views about school streets, as a parent, resident or driver, we want to hear from you. We are particularly keen to get your views on which streets should be included in the pilot project.
What happens next
Your comments and suggestions will be considered in detail and findings will be reported to the Council's Transport and Environment Committee in June 2015. Any scheme taken forward would come into operation between September 2015 and January 2016.