Overview
You can sign up for updates for City Plan 2040 via the link below. We'll then keep you informed on progress and the opportunities to get involved in helping to prepare City Plan 2040.
We are at the very early stage of preparing City Plan 2040 which will be our next local development plan after City Plan 2030. Edinburgh's most recent Development Plan Scheme can give you further information.
A local development plan is an important planning document. It guides how Edinburgh changes and grows; and how we respond to key concerns such as providing good places to live and climate change. It is the starting point for making decisions on whether to approve or refuse planning applications.
A local development plan can bring change but also opportunities to a local area, so it is important that people, organisations and communities keep up-to-date.
What will we do with this information?
The contact information that you share with us will only be used by the Council. At the end of the project, all records will be kept for 10 years after the adoption of the next local development plan and then destroyed e.g. records will be kept for 10 years after the adoption of City Plan 2050 and then destroyed.  This keeping of records is in accordance with Planning legislation and will be managed in line with the Council Record Retention Schedule and GDPR. 
If you wish to be removed from the City Plan 2040 mailing list or have any of your details amended at any time, then please contact us via cityplan2040@edinburgh.gov.uk.
Other ways you can keep up to date with Planning and City Plan 2040
Need a different language or format?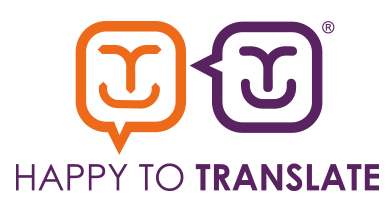 Please email the Interpretation and Translation Service at its@edinburgh.gov.uk quoting reference 23-9246.