Overview
20-minute neighbourhoods are places where everyone can meet most of their daily needs within a short walk, wheel or cycle from their home.
We want to develop a plan to reimagine Gorgie Dalry as a more thriving place that is healthier, greener and safer for everyone.
We are starting by looking at the following project area which covers Dalry and streets around Tynecastle High School.
This survey will help us understand local needs, opportunities, and any barriers that limit people making more active, sustainable travel choices.
Map of the current project area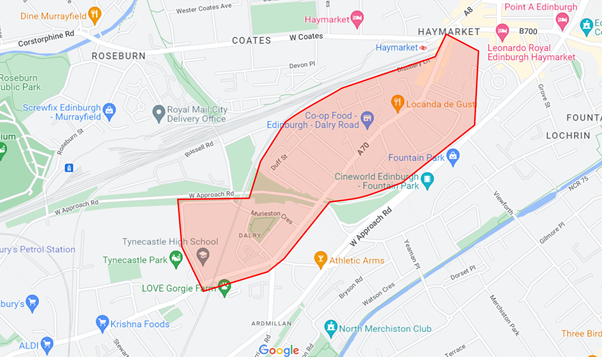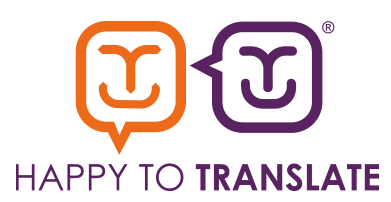 its@edinburgh.gov.uk
Reference 22-8080
You can also request a paper version of the survey by emailing us at 20minuteneighbourhood@edinburgh.gov.uk.