Overview
In March 2018, the Council acquired the former gas works in Granton Waterfront which substantially increased its landholdings within this priority regeneration area.
This acquisition provides an opportunity for the Council to take the lead in the regeneration and ensure a place making approach is widely adopted across the area. This will create an inclusive and sustainable approach to development, and accelerate delivery of new homes, school, medical centre, retail, services, creative and business space and enhanced public realm to provide a vibrant, well connected new city quarter. It has the potential to become one of the best places in Edinburgh to live, learn, work and visit over the next 10 - 15 years.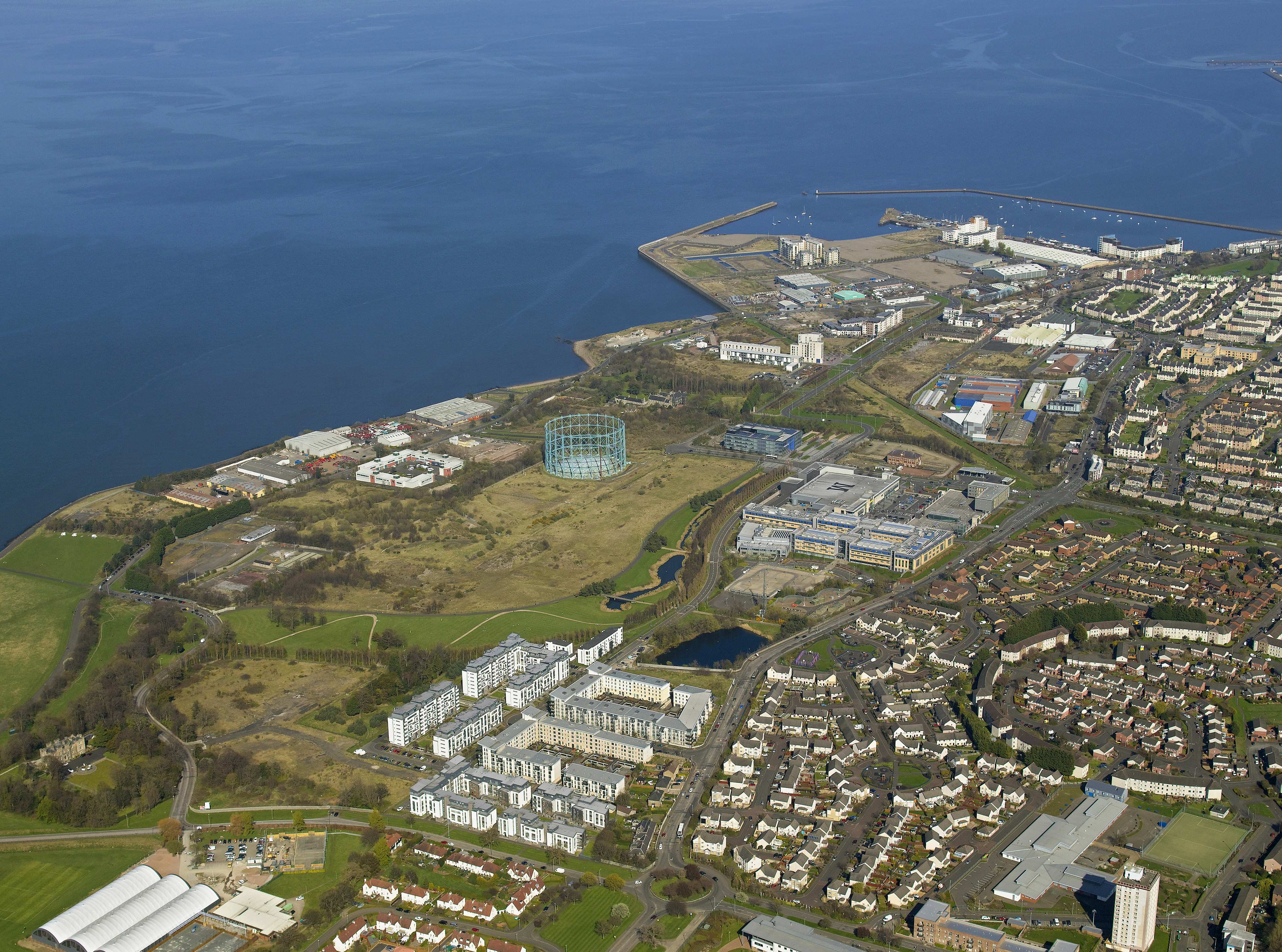 Why We Are Consulting
The Council has recently appointed a consultant to help it prepare a development framework and high level, delivery focused masterplan. The geographical extent of this commission is outlined here and will build on extensive work undertaken in previous studies, masterplans and frameworks.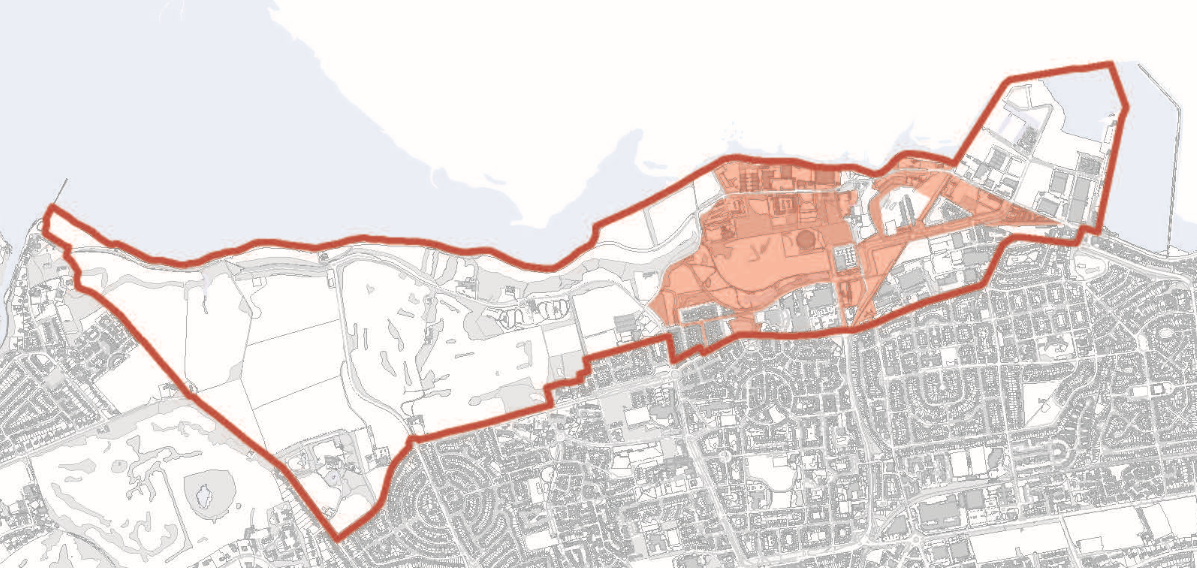 The Council is consulting widely as they would like to create a robust vision for this area which they feel can only be achieved through seeking community and other key stakeholder views to help shape development for existing and future generations.
We want to find out what you think would make Granton Waterfront a great place to live, work, learn and visit. There will be three stages to the consultation as the vision for Granton Waterfront develops:
November 2018: Tell Us More About Granton Waterfront...
During this first stage of the consultation process, we will build on previous engagement by listening to local experiences of living in and around Granton Waterfront. This will provide further information on what the community and stakeholders would like to see happen in Granton Waterfront with aspirations being captured within future proposals.
January 2019: Granton Could Be…
In January, a series of options showing what Granton Waterfront could look like will be presented to the community and stakeholders for discussion. The proposals which the community and other stakeholders feel best capture the vision for the area will be further developed and taken forward to the next stage.
March 2019: Granton Will Be…
By March, there will be a new vision, captured within a development framework and high level, delivery focused masterplan for Granton Waterfront. This will be presented to the community for feedback before being presented to the Planning Committee in late spring for approval as non-statutory planning guidance.

Further information on this project can also be found at the Granton Waterfront Information Stations which will be in place from 1st November 2018 for the duration of this project. The location of these are highlighted below: