Overview
Consultation is now open for feedback on the Old and New Towns of Edinburgh World Heritage Site Draft Management Plan (2017 to 2022).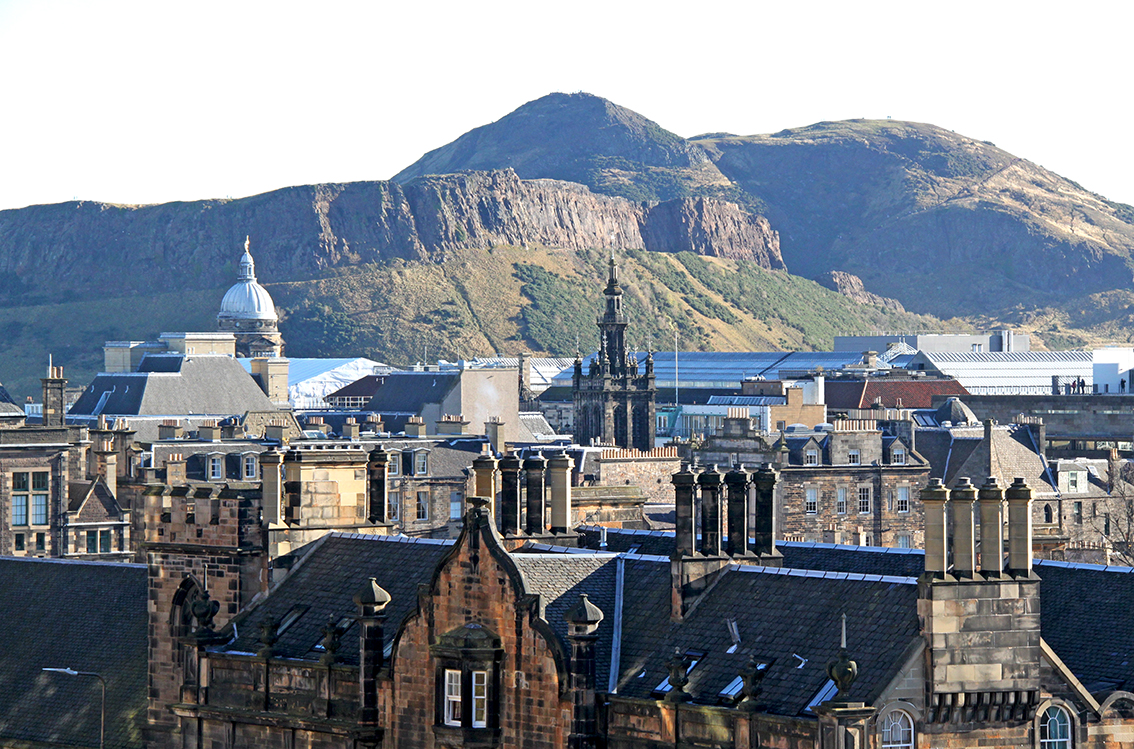 The Draft Management Plan identifies issues and opportunities within the Site, and presents an action plan (download the PDF) for implementation over a five-year period. Issues include care and maintenance of buildings and streets and awareness of World Heritage Site status.
The plan is being prepared by the City of Edinburgh Council, Historic Environment Scotland and Edinburgh World Heritage.
How does it relate to the 2050 City Vision?
The plan will help inform the 2050 Edinburgh City Vision and the actions that result from this. Public feedback from this longer-term planning exercise has already revealed the high value residents and businesses place on the quality of the historic built and natural environment in Edinburgh.
Consultation so far
Over the summer of 2016, over one thousand members of the public took part in a consultation for the new Management Plan and had their say concerning how they felt the World Heritage Site is being run. The themes that emerged are set out in the survey below, together with suggestions of how the Management Partners plan to tackle any issues and concerns. This will form the basis for the next five-year plan.
Why We Are Consulting
To find out if our proposed actions go far enough to ensure the enhancement and protection of the Old and New Towns World Heritage Site. This is your opportunity to tell us what matters to you and to help us to best address these issues.
We are committed to ensuring that the people of Edinburgh have their voice heard when it comes to the management of the World Heritage Site. We'd like to hear your views on this new plan, specifically whether you feel we are doing enough to protect and enhance the Site, and any other ideas or suggestions which you may have.
Download the full 2017-2022 Management Plan, together with a more detailed overview of all proposed actions.
What do you think we are doing well to protect the World Heritage Site?
What do we need to do better?
To complete the survey, please click on the link below in the 'Give Us Your Views' box. Alternatively, you can also download the survey and send your comments to worldheritage@edinburgh.gov.uk.
Give Us Your Views