Overview
The Council is seeking the views of stakeholders and the public on its School Streets proposal to introduce traffic restrictions at Gilmerton, Leith and St, Mary's (Leith) primary schools at the beginning and end of the school day.
This follows on from the 18 month pilot scheme run at 9 primary schools introduced in 2015 and 2016.
After evaluations of these schemes, the Transport and Environment Committee decided to make the existing schemes permanent and agreed updated selection criteria for considering future applications from other schools for similar schemes.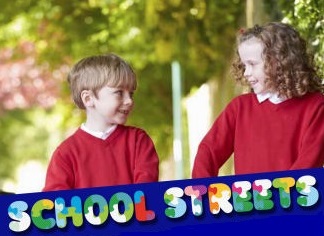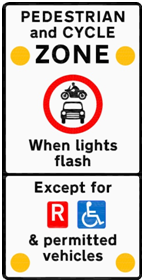 Please see the proposed times and scheme plans at the foot of the page. You may wish to look at these before starting the survey.
The benefits of implementing School Streets are:
Increase in walking and cycling and active lifestyles for pupils and parents/carers
Reduction in traffic volumes, speed, congestion and pollution around the school gates
Responding to demand from parents and residents
Motor traffic will be restricted from the streets listed in the schedule below which also contains the times.
Free permits will be issued to residents and local businesses within the scheme to enable them to drive during the restrictions.
Blue Badge holders, emergency services, and essential services such as Social Services and utility companies will be exempt.
Why We Are Consulting
We want to hear from you whether as a parent, pupil, resident or driver. We are particularly keen to get your views on which streets should be included in the project.